I am S.V Yu, a photographer turned vintage curator and jewelry designer. I have roots in Los Angeles and Taipei. After earning my MFA in Visual Studies from Pacific Northwest College of Art in Portland, Oregon, I decided to head home to Los Angeles. This is when my love for photography, sustainable fashion and curation intersected.
What birthed from this collaboration is Wilder Bag Co.
Come visit our shop located inside the local co-op called Eclectic Co.
214 1/2 N. Tejon Ave.,
Colorado Springs.
Mon to Thurs: 11-6
Fri to Sat:10-7
Sun: 11-5
To be Wilder is to value making sustainable purchases with our biggest vote, which is our dollar. Everything in the shop is secondhand or handmade. We are the treasure hunter that saves beautiful and useful objects from sitting in a landfill.

INSTA-WILDER-GRAMS
@WILDERBAGCO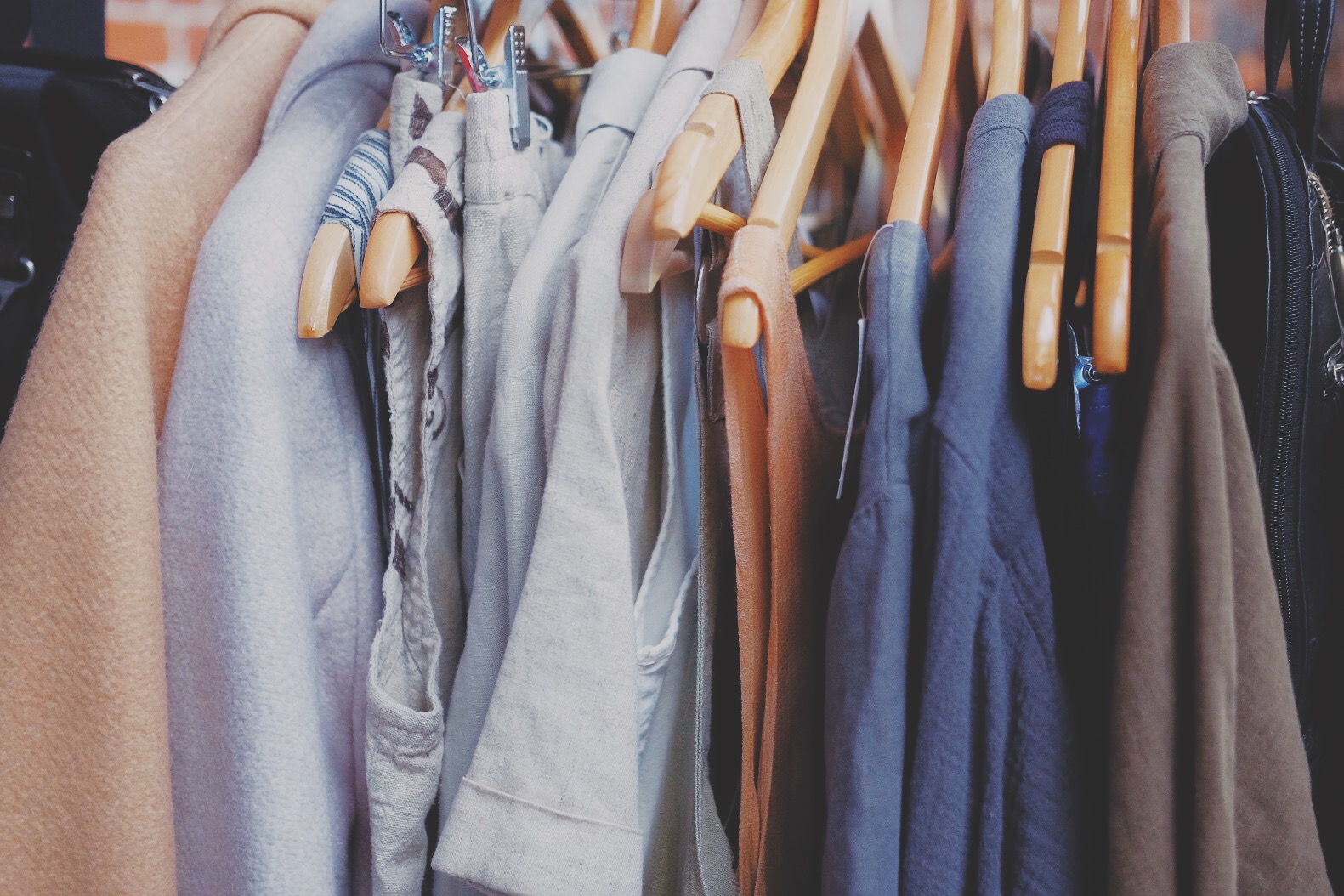 Together we have rescued 1,633 garments from ending up in the landfill since 2018.